Club Members Ages 6-8
Ready to play Kahoot??
Use the PIN 06498648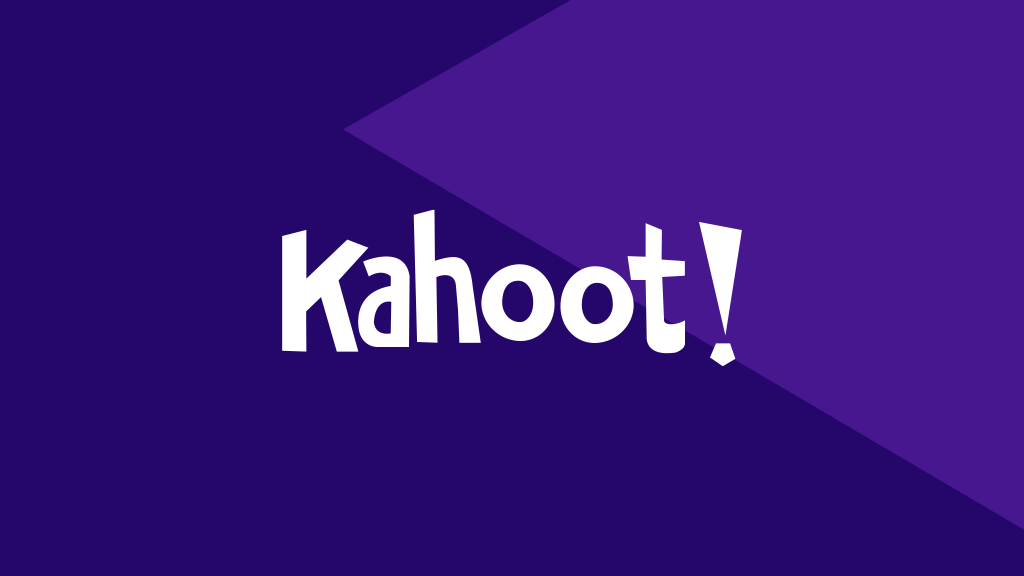 Feeling creative?? Try these cool art projects!
Do you want to dance?!
Looking for a unique activity?!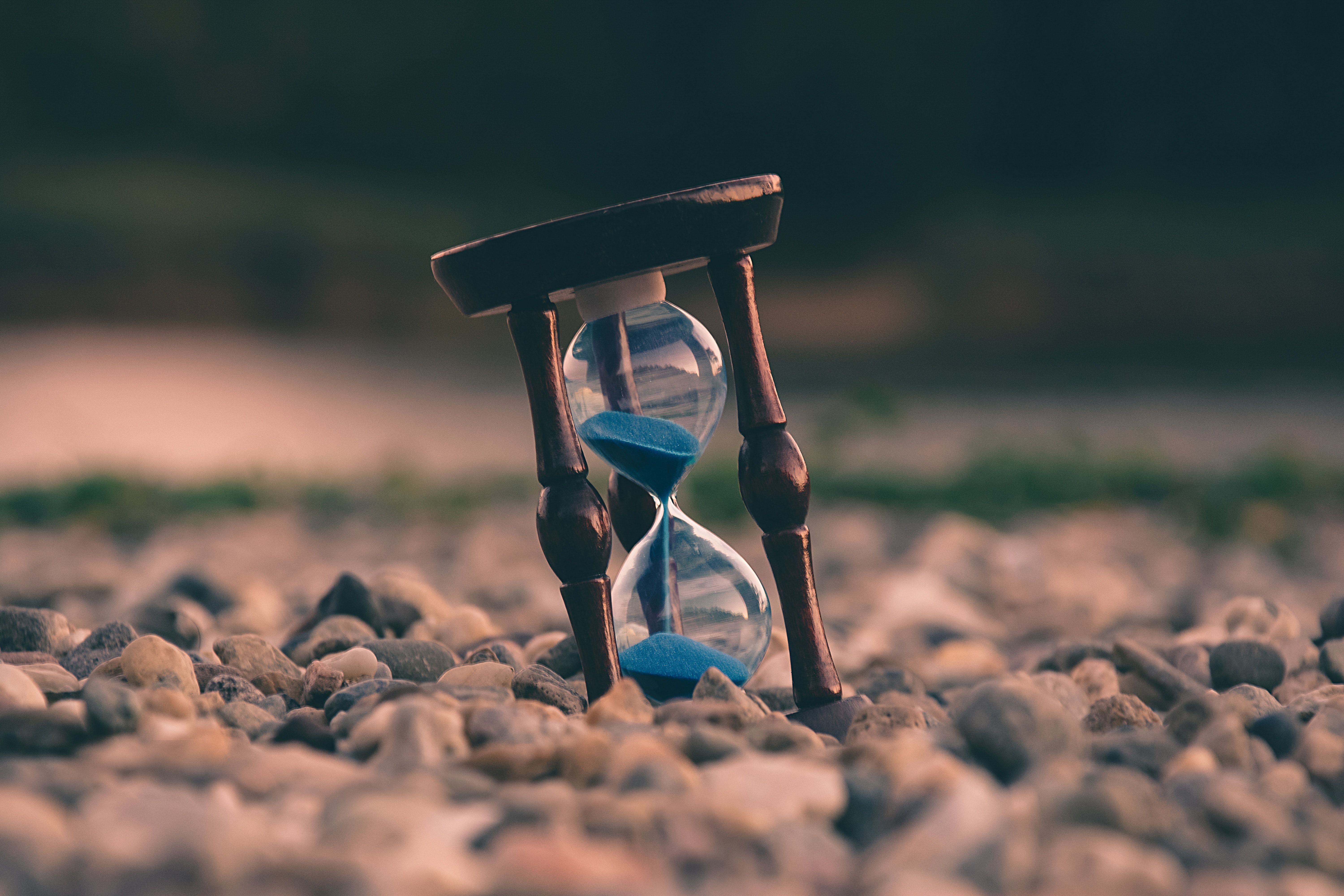 Try this tasty dessert!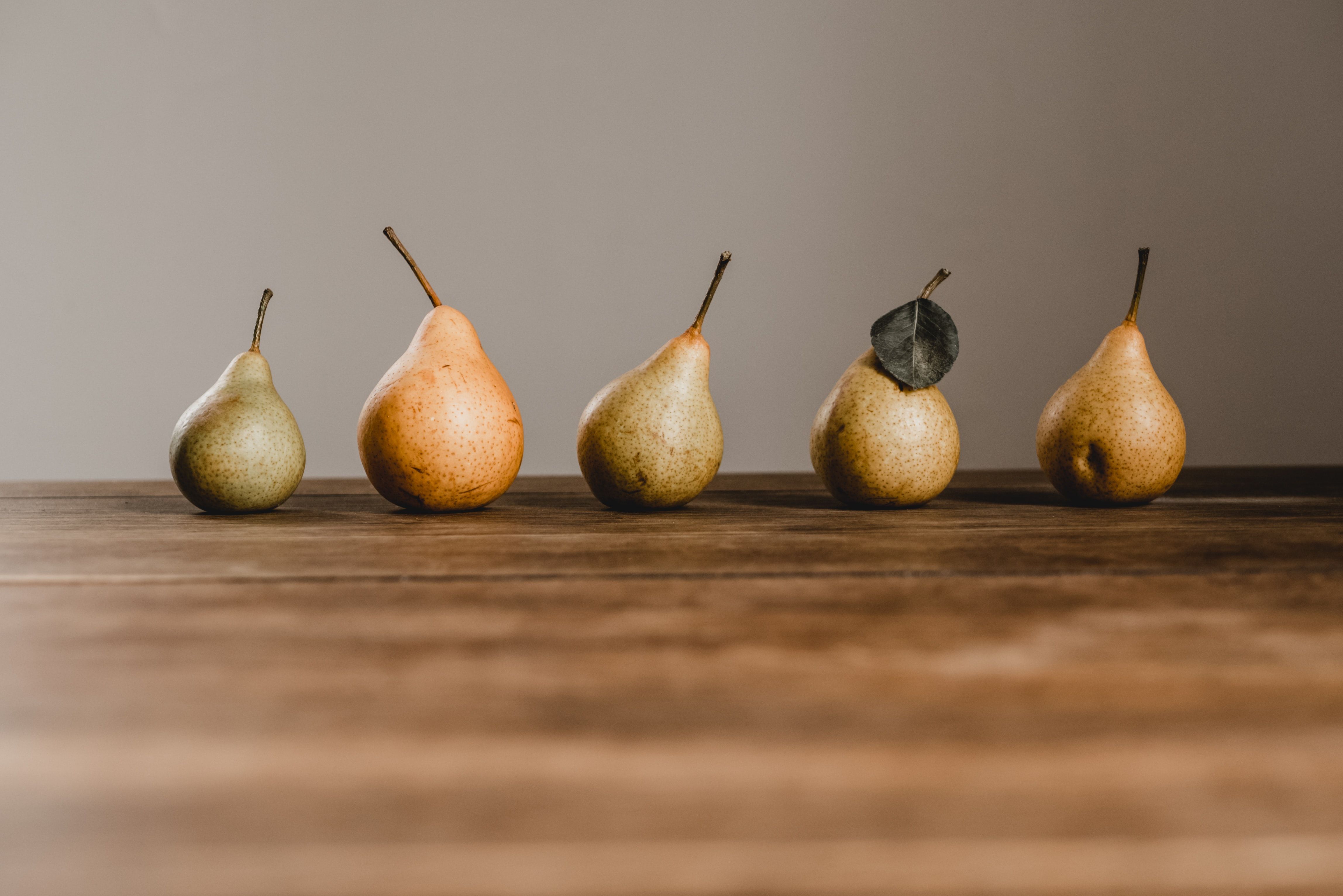 Simple Baked Pears recipe
3 ripe pears
3 tablespoons of brown sugar
1/8 teaspoon of cinnamon
¼ cup water
Preheat the oven to 350 degrees F.
Wash pears and cut them lengthwise in half. Scoop out the core and seeds. Place the pears, cut side up in a pie plate or small baking dish. In a small bowl, combine the brown sugar and cinnamon. Spoon the mixture into the hollows of the pears, dividing evenly. Pour the water into the bottom of the baking dish. Bake the pears for about 20 to 25 minutes, until tender. Serve warm.