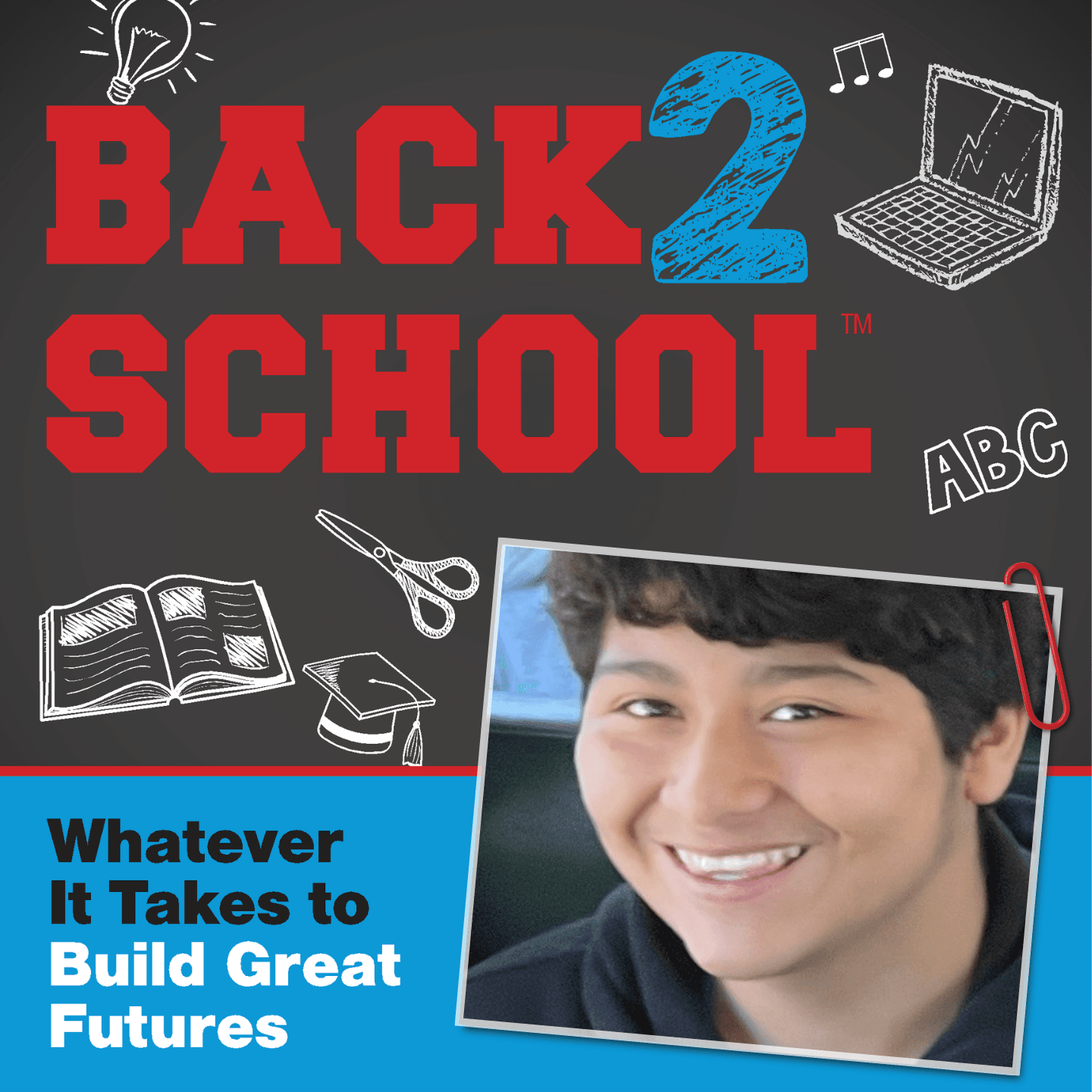 You can't tell when you walk outside with the temperatures, but summer comes to an end early this year as many schools open to students on July 31 and in early August.
That also means Boys & Girls Clubs of the Pee Dee Area will welcome youth back to our afterschool programs.
In every community, boys and girls are left to find their own recreation and companionship in the streets. An increasing number of children are at home with no adult care or supervision. Young people need to know that someone cares about them.
Boys & Girls Clubs offer that and more. Club programs and services promote and enhance the development of boys and girls by instilling a sense of competence, usefulness, belonging and influence.
"It's a place where I'm needed, a place where I'm wanted. [They] made me feel important," says Jose R., 15.
Boys & Girls Clubs are a safe place to learn and grow – all while having fun. We truly are "The Positive Place For Kids."
Membership is open to ages 6-18 and affordable ($10/semester), and no child will be turned away due to inability to pay. Download the membership application from here to get started! This application must be completed in full and signed by parent/guardian. Proof of age may be required when registering.
Boys & Girls Clubs provide a safe place to learn and grow; ongoing relationships with caring, adult professionals; life-enhancing programs and character development experiences; and hope and opportunity.
To help keep these doors to hope and opportunity open, consider donating to Boys & Girls Clubs of the Pee Dee Area online at www.BGCPDA.org. You can also text GIVE to 843-865-6363 to donate directly on your mobile device.