We exist to inspire and enable all young people from throughout the Pee Dee Area, especially those who need us most, to become productive, responsible, and caring citizens.
News & Events
Florence Chamber announces the 2023 Business Person of the Year.
Kyle Gunter walked to the stage as the 2023 Florence Business Person of the Year to a standing ovation.
It was a shock to Gunter, president of FBi Construction, Inc.
"We try to keep things under wraps, so one of the most fun parts of this is scheming with family members and friends to surprise our Business Person of the Year," said Amber Tomlinson, a commercial relationship manager with Wells Fargo, who announced the award winner at a luncheon hosted by the Greater Florence Chamber of Commerce at the Florence Center.
Tomlinson began by reeling off the winner's biography. When she mentioned that the winner grew up in Mechanicsville – a small community outside of Florence – Gunter started to get the hint.
"There are only so many people in Mechanicsville," he said with a laugh.
Gunter grew up surrounded by family. He attended St. John's High School, where he graduated with honors, and The Citadel, where he graduated with a degree in civil engineering.
After four years in North Carolina, he moved back to Florence to work at the family business, FBi. Nine years ago, he took over as president.
Williamson described Gunter as deeply religious and devoted to his community.
She listed a litany of organizations he had supported over the years – including by being a board member for House of Hope of the Pee Dee, HopeHealth, the Boys and Girls Club, The Eastern Carolina Community Foundation and the Greater Florence Chamber of Commerce.
Williamson also said he was a loving father to his wife Beth and to his daughters Riley and Reaves.
On Saturday, the Boys and Girls Club of the Pee Dee hosted a back-to-school reset to empower kids, help them build healthy relationships and hone in on their dreams and goals. The four-hour reset event kicked off with speakers sharing words of encouragement and beneficial advice ahead of the school year.
Duke Energy In Action team volunteered at the Boys & Girls Clubs of the Pee Dee Area. The Duke Energy Foundation presented the Club with a $10,000 grant for its Young Explorers Program.
View the Archives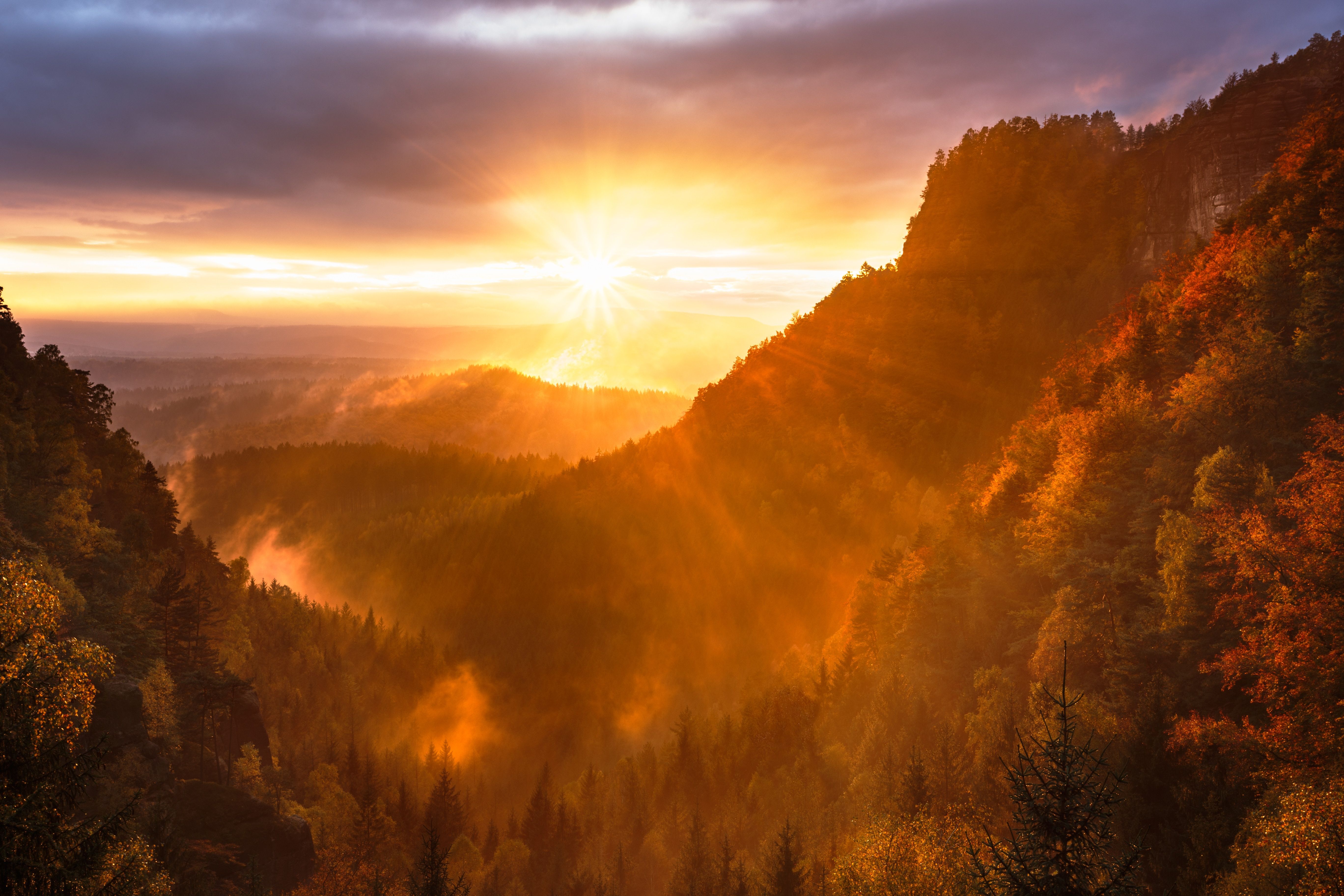 Our programs are designed to enrich children's lives and teach lessons they can use forever.
Take a look.

Join us as we come together as a community to support our chapter of the Boys & Girls Club and the children we serve.
View events.

A positive impact in a kid's life starts with you. Give the gift of time to a child in need.
Make a difference.