CORE PROGRAMS
Our Clubs provide diverse activities that meet the interests of all youth. Core programs engage young people in activities with adults, peers and family members that enable them to develop self-esteem and reach their full potential. Based on the physical, emotional, cultural and social needs and interests of girls and boys, and recognizing developmental principles, Clubs offer activities in five core program areas: Education & Career Development; Character & Leadership Development; Health & Life Skills; The Arts; Sports, Fitness & Recreation. All programs are implemented with the goal of reaching our three priority outcomes, Academic Success, Good Character Citizenship, and Healthy Lifestyles.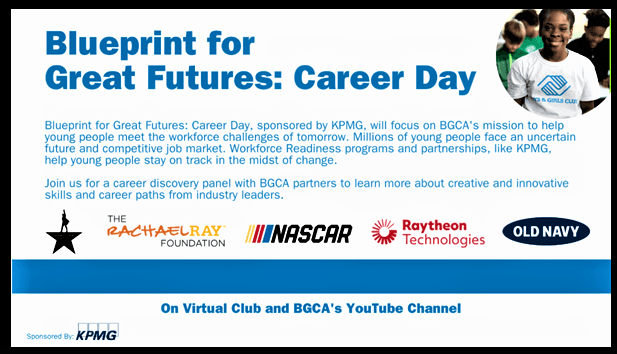 WORKFORCE READINESS
Blueprint for Great Futures: Career Day, sponsored by KPMG, will focus on BGCA's mission to help young people meet the workforce challenges of tomorrow. Millions of young people face an uncertain future and competitive job market. Workforce Readiness programs and partnerships, like KPMG, help young people stay on track in the midst of change. Join us for a career discovery panel with BGCA partners to learn more about creative and innovative skills and career paths from industry leaders here.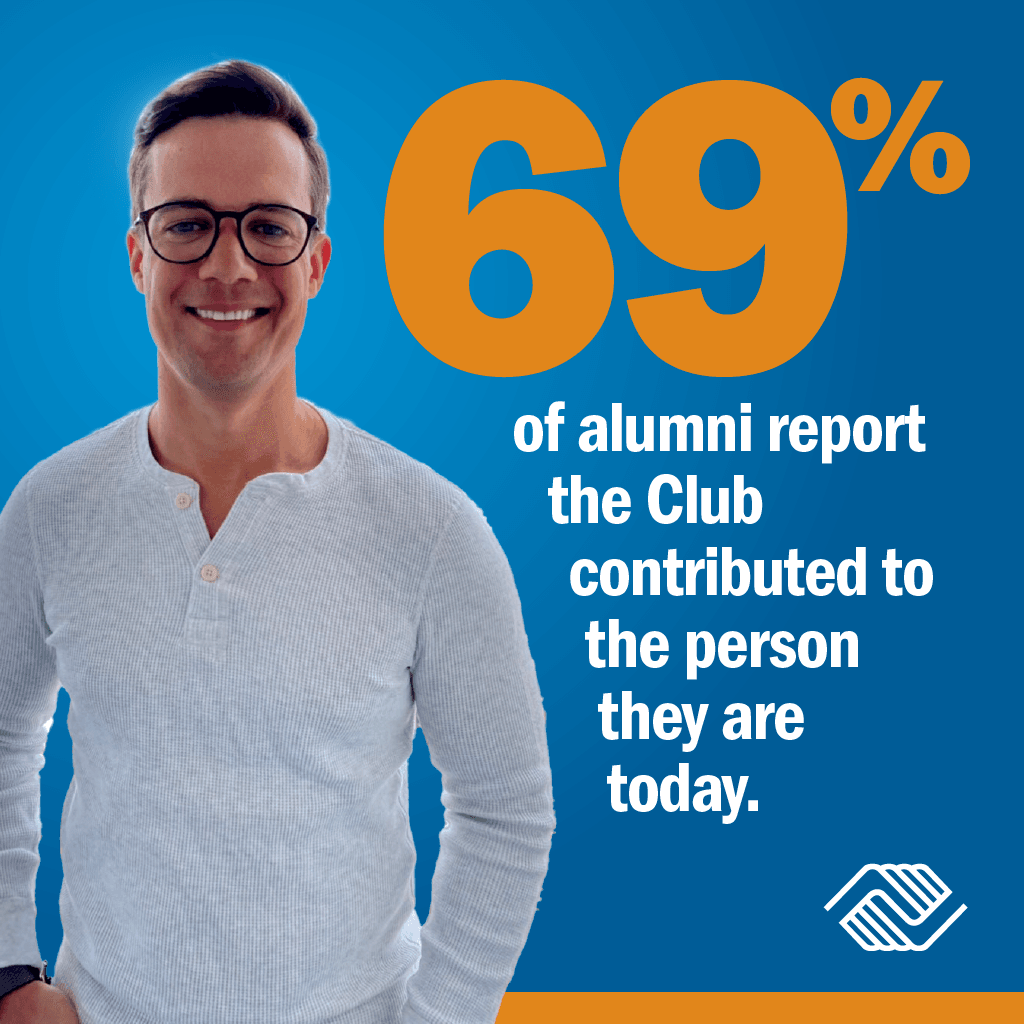 YOUTH DEVELOPMENT STRATEGY
Since 1964 the Boys & Girls Clubs of the Pee Dee Area has provided youth with programs to help them become responsible citizens and tomorrow's leaders. By using the youth development strategy created by Boys & Girls Clubs of America, all programs strive to instill these qualities in members:
A Sense of Competence – the feeling there is something every boy and girl can do well
A Sense of Usefulness – the opportunity to do something of value for other people
A Sense of Belonging – a setting where children know they have a place and where they "fit" and are accepted
A Sense of Influence – a chance to be heard and to influence decisions
PROJECT LEARN
Developed by Boys & Girls Clubs of America, Project Learn uses a variety of methods to incorporate academically helpful activities into a child's routine: homework help and tutoring, high-yield learning activities, parent and adult involvement, collaboration with schools, and incentives.
High-Yield Learning Activities (HYLAs) include discussions with knowledgeable adults, leisure reading, writing activities, helping others, and games that sharpen cognitive skills. These HYLAs give children the knowledge, skills and attitudes for a positive self-identity, academic achievement, cultural awareness, employability, social & emotional maturity, civic involvement, health & well-being, and a moral compass.