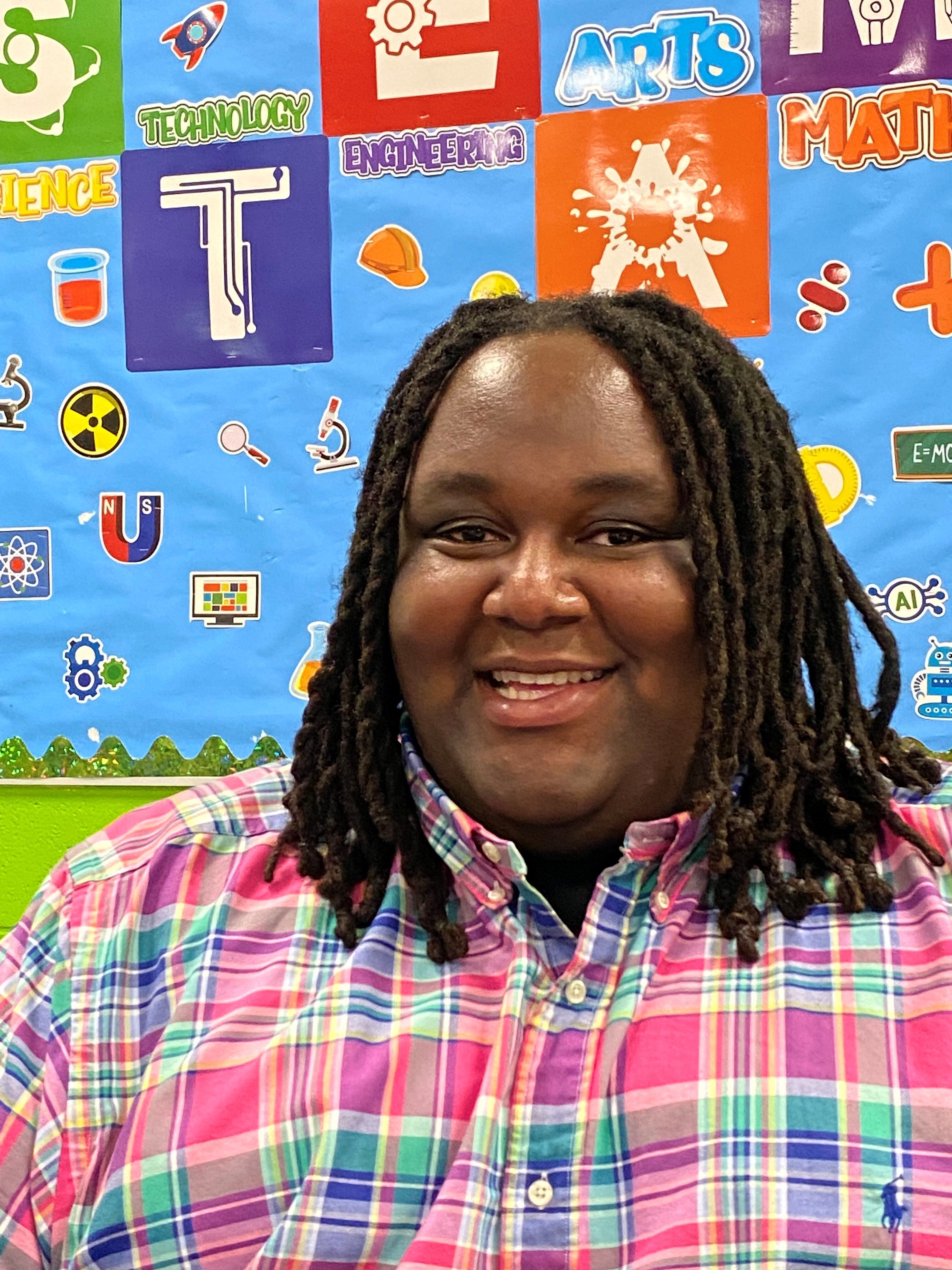 Society wrote him off. Single-parent household, African American kid from a dangerous neighborhood. No hope. No future.
"I never saw a trajectory for my life," says Benjamin Baker, a Boys & Girls Club alum.
College, medicine, nursing, certainly weren't part of society's plan.
According to C.R. Snyder's Hope Theory, there are three components associated with having Hope:
Having goal-oriented thoughts,
Developing strategies to achieve goals, and
Being motivated to expend effort to achieve goals.
Today, Baker works the night shift on weekends at Spartanburg Regional Hospital as a registered nurse in vascular ICU step down while he pursues his Nurse Practitioner certification at the University of South Carolina.
"They [Boys & Girls Club staff] wouldn't count me out," Baker says.
Some call it support, some call it compassion, some call it hope.
And he's not the only.
The Hartsville Boys & Girls Club reaches more than 400 youth and gives them a safe place to learn and grow; ongoing relationships with caring, adult professionals; life-enhancing programs and character development experiences; and most importantly hope and opportunity. Fifty-seven percent of Club alumni report their Club experience saved their lives.
Our results should give us all hope for the future.
86% of members improve academic performance;
96% of parents report their children care more about learning since joining the Club; and
91% of parents say their child's behavior has improved.
Be part of this solution and give the next generation a hand by supporting the Hartsville Boys & Girls Club.
During this year's Night of Hope, the Hartsville Boys & Girls Club celebrates 24 years serving the community with an oyster roast and live auction emceed by Dan E. Lockemy from 6 to 9 p.m. on Saturday, October 28, at the Hartsville Country Club. Individual tickets are $75, and sponsorship packages are available to highlight your business during the event. For more information or to purchase tickets, visit www.BGCPDA.org.
Let's give the youth of Hartsville HOPE through the Boys & Girls Club.
For more information or to purchase tickets, visit www.BGCPDA.org.