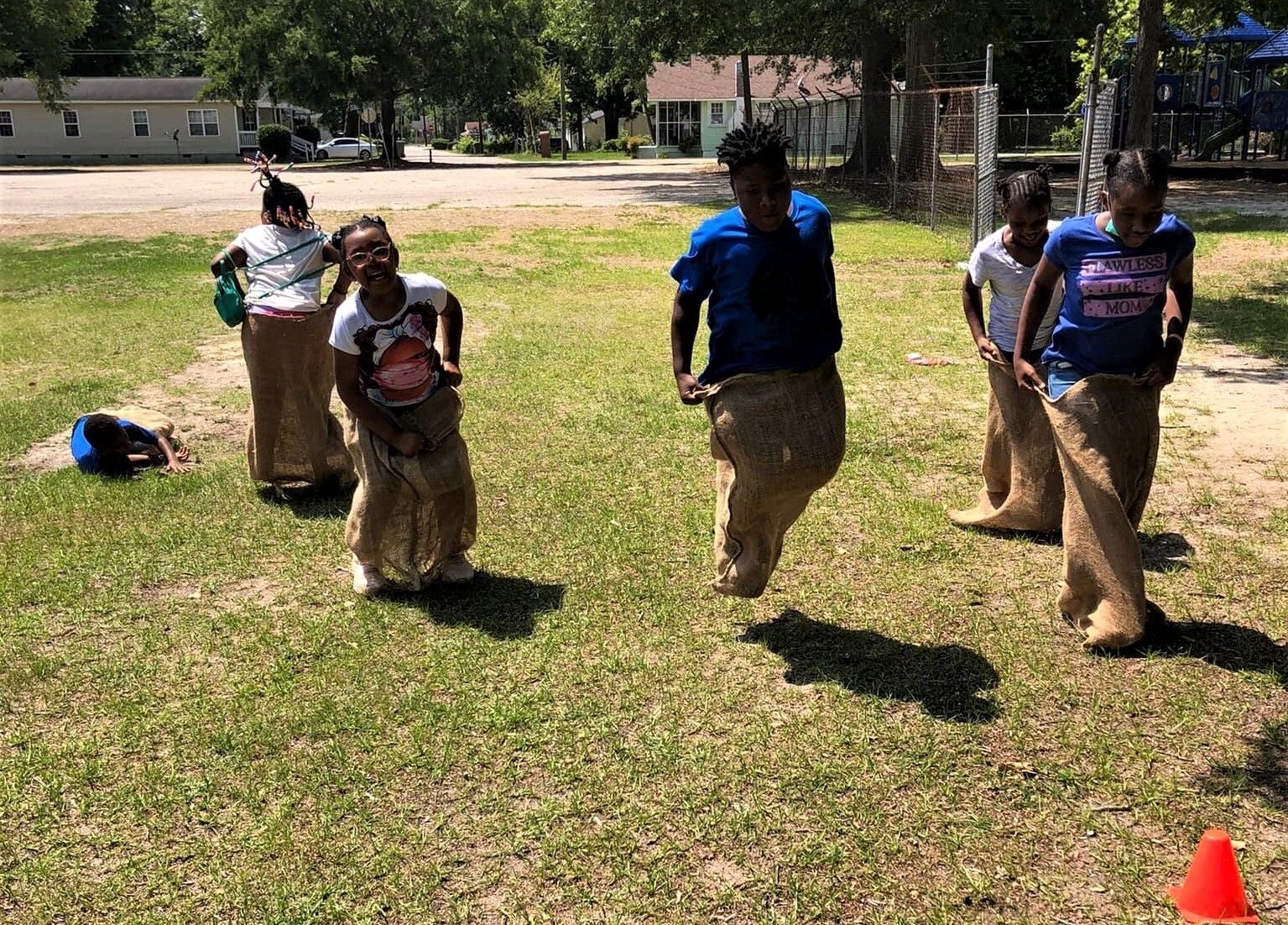 Spring Break begins for many students on Good Friday, with no classes or a half day of school, so the Boys & Girls Club will be buzzing with kids.
At the Rick & Susan Goings Boys & Girls Club in Hemingway, Spring Break activities will include a Wacky Tacky Day, Twin Day, and Field Day on Friday. SC State 1890 Research and Extension Program and Jasmine Davis will present a special Mental Health Program as well.
In the Hartsville Boys & Girls Club, the Easter Weekend kicks off a little differently. Instead of an Easter egg hunt, Club members will participate in teams in a Word Hunt on Friday. Letters will be hidden all over the Club, and the team that creates the most words with the letters it collects gets a prize. Then, during Spring Break, youth will participate in a service day at the senior center next door, take a trip to the zoo on Wednesday, and enjoy a house kickball game Friday.
For the Lake City Boys & Girls Club & Youth Technology Center, the week begins on Monday with the Lake City Library storytelling program. On Tuesday, the youth will travel for a field trip to Frankie's Fun Park. On Wednesday, Ms. Carolina Stokes with Circle Park will provide a vaping and alcohol prevention program.
At the Pamplico Boys & Girls Club, first graders are making easter baskets out of milk cartons and everyone has been challenged to be Active for April. For the month of April, Club members have been challenged to walk 30 miles!