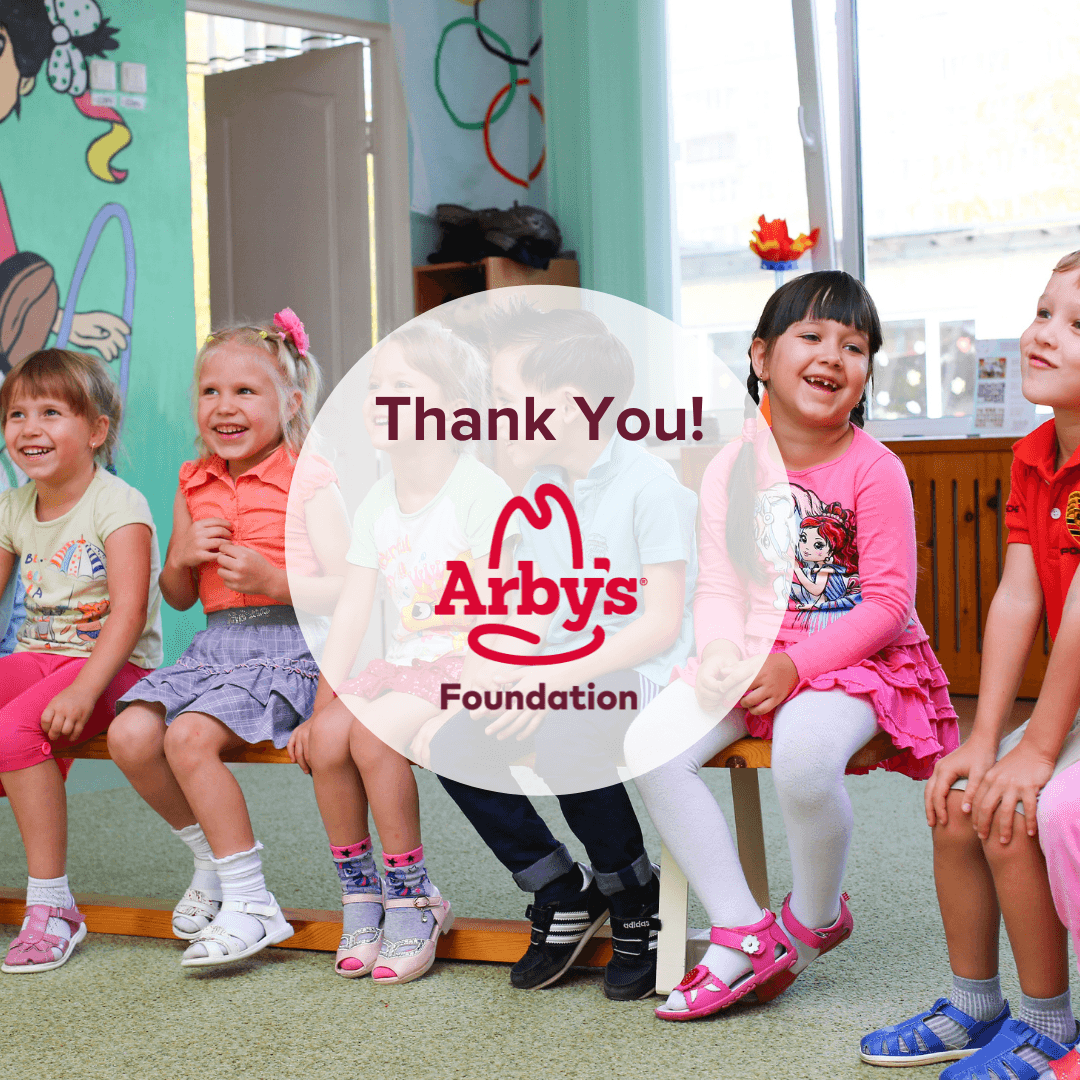 The Arby's Foundation has committed $500,000 to support every community where Arby's has a restaurant, including the Pee Dee Area.
The Pee Dee Area Arby's team is proud to have selected Boys & Girls Clubs of the Pee Dee Area as a recipient of a $7,400 grant to support the efforts around childhood hunger.
"We're so honored to have received a $7,400 grant from the Arby's Foundation," says Lisa Bailey, Boys & Girls Clubs of the Pee Dee Area Director of Philanthropy. "Thank you, Arby's, for supporting our mission to inspire and enable all young people from throughout the Pee Dee Area, especially those who need us most, to become productive, responsible, and caring citizens."
In total, the Arby's Foundation anticipates giving out nearly 200 local grants across the United States.
With these funds, Boys & Girls Clubs of the Pee Dee Area will be able to support staff who interact with children daily providing homework help, mentoring, life skills training, and tutoring for a full school year as well as help run a year-round technology program to supplement academic enrichment through reading, STEM, and other activities. Staff meet each child at their level and focus on consistent improvement rather than perfection; on motivation and drive; on community, kindness, and helping others; and on cultivating a love of learning.
The Boys & Girls Clubs provide a positive, safe space for youth, ages 6-18, to feel important, to learn healthy lifestyles, to build good character, and to see they can be more than they ever dreamed with hard work and a good attitude. Currently, 15% of Club youth are in foster care and 86% live below the poverty line, and the Clubs provide some stability for these vulnerable children.
The Boys & Girls Clubs' methods have proven successful in the Pee Dee Area with improved grades, 86% according to teachers, and better attitudes, 96% according to parents.
For more information about any of our six Club sites, visit www.BGCPDA.org and find us on social media @bgcpeedee.