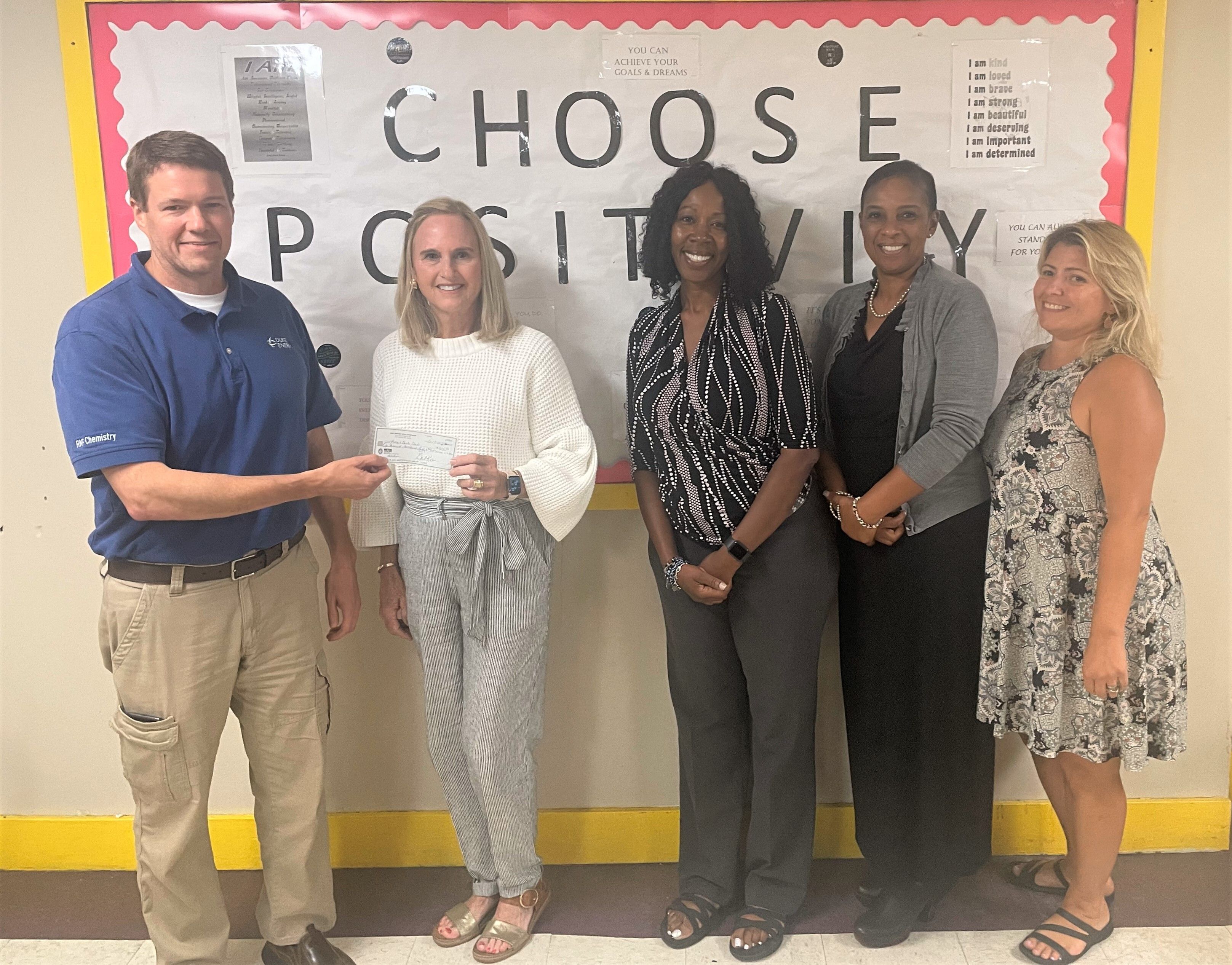 Duke Energy's Keith McDonald presents Hartsville Boys & Girls Club Board Chair Kathy Brown with a $1,250 donation as one the beneficiaries from its annual golf tournament.
That kindness supports teens like JShawn, who graduated this May and will attend Georgia Southern University on a full scholarship in the fall.
The Hartsville Boys & Girls Club, located at 1103A S. Sixth St., supports hundreds of children each year receive the encouragement, character-building skills, safety, nutrition, and positive influence needed to succeed in school and in life.
For information on the Hartsville Club, call 843-332-1400 or visit www.bgcpda.org.